A Global Partnership has been Sealed: Sedus Stoll AG and Watson Furniture Group Agree on Strategic Cooperation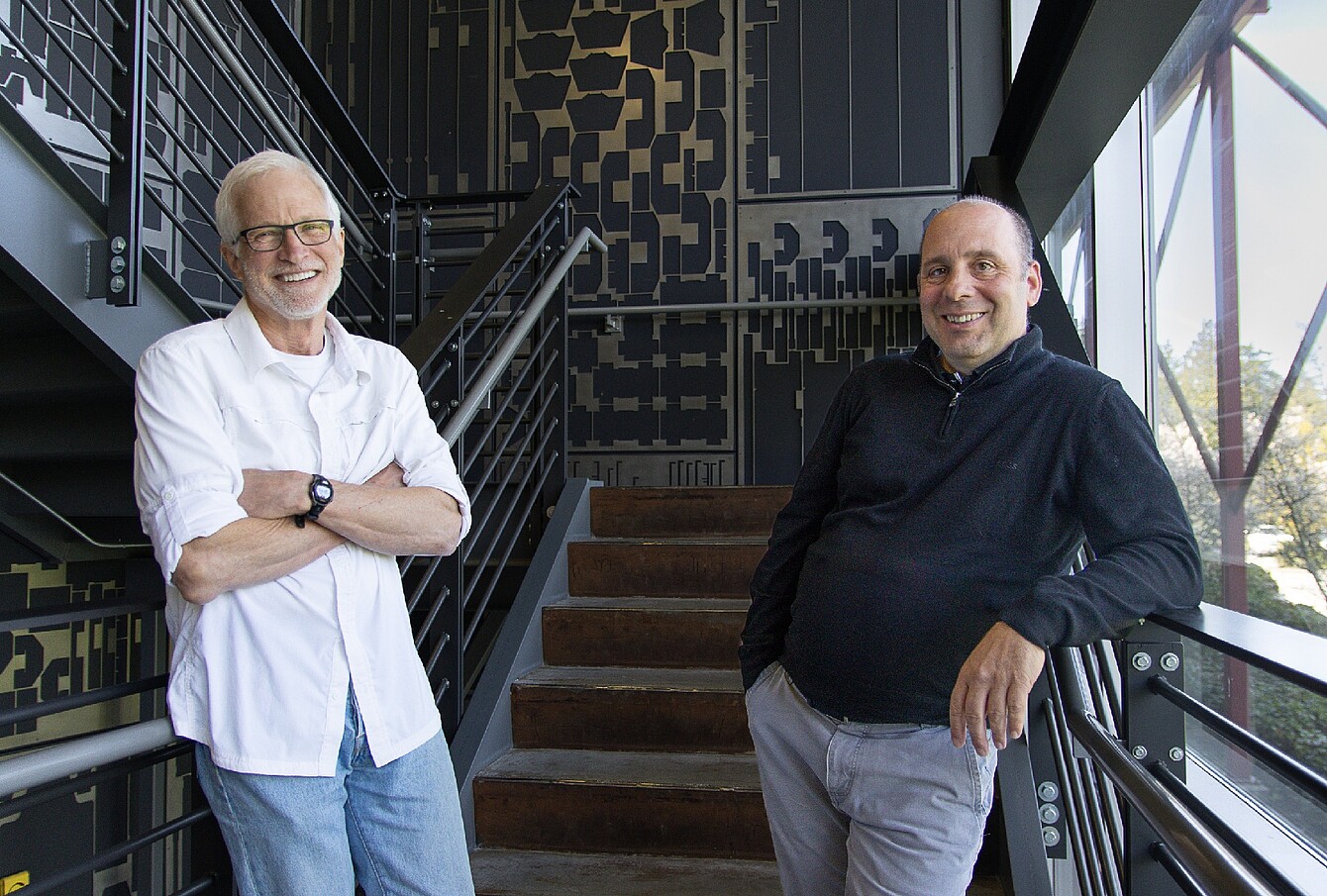 Here you can download the PDF file of the press release:
It was the right time at Orgatec 2022 (the leading international trade fair for the office sector), for the formalised global partnership to be signed between Sedus Stoll AG and the US office furniture manufacturer Watson Furniture Group For both companies, the global partnership is a logical next step. Shared values and similar market strategies and expertise in the areas of technology and manufacturing are an excellent stepping stone to strategic cooperation.
"By partnering with Watson, we are expanding our international network. We will also be able to offer our existing customers worldwide an even wider range of complementary products with immediate effect," explains Daniel Kittner, Director of Sales and Technology at Sedus Stoll AG. "Together with Watson, we will develop new products in the future; we will also adapt the existing solutions, while complying with regional regulations, to offer customers a unique experience across the globe."
Clif McKenzie, Chief Executive Officer of Watson, adds: "We are delighted to be working with such a well recognised and highly regarded company that shares our commitment to sustainability, corporate responsibility and design integrity. The similarities in the way we approach not only design but also production efficiency ensure a meaningful and beneficial relationship."
You can find more information on our Sedus blog "What`s up?": Global cooperation: Sedus and Watson