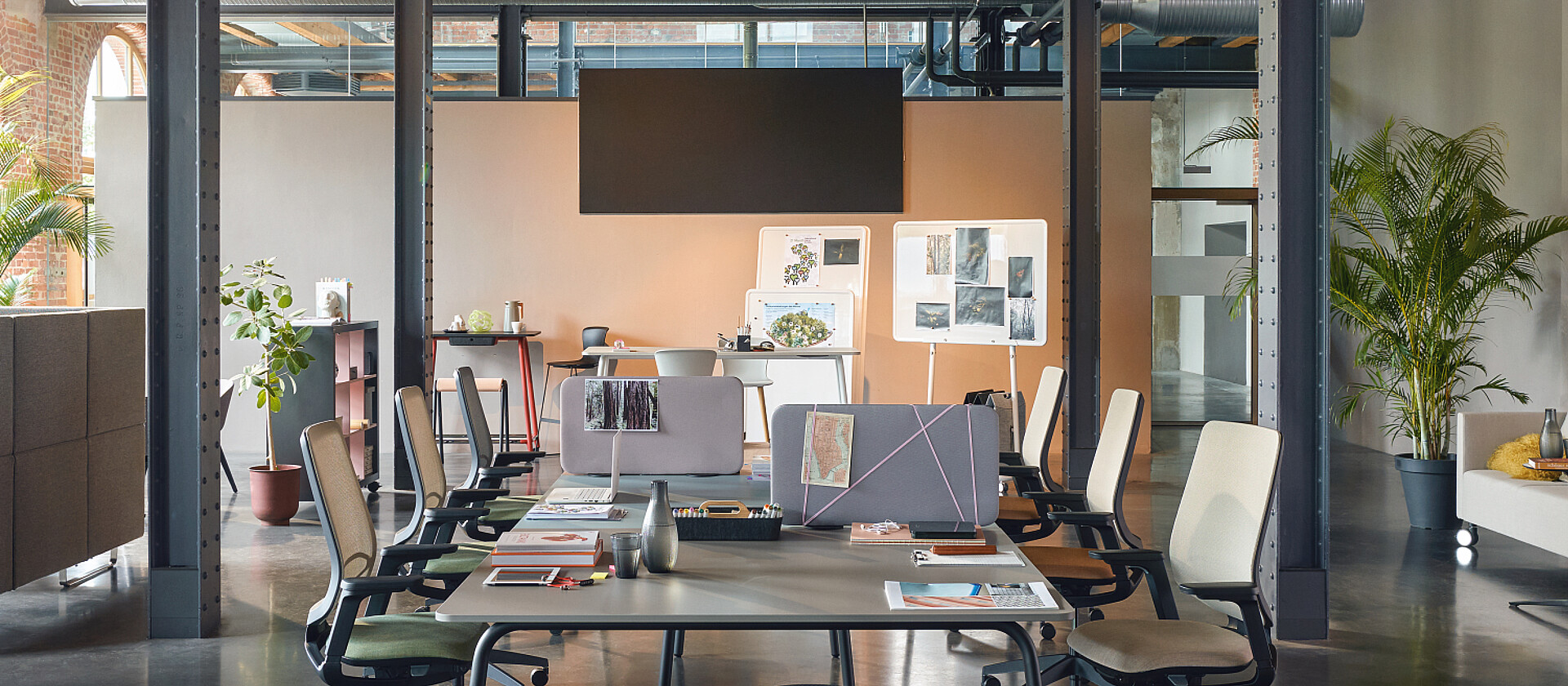 Acoustic screens for the desk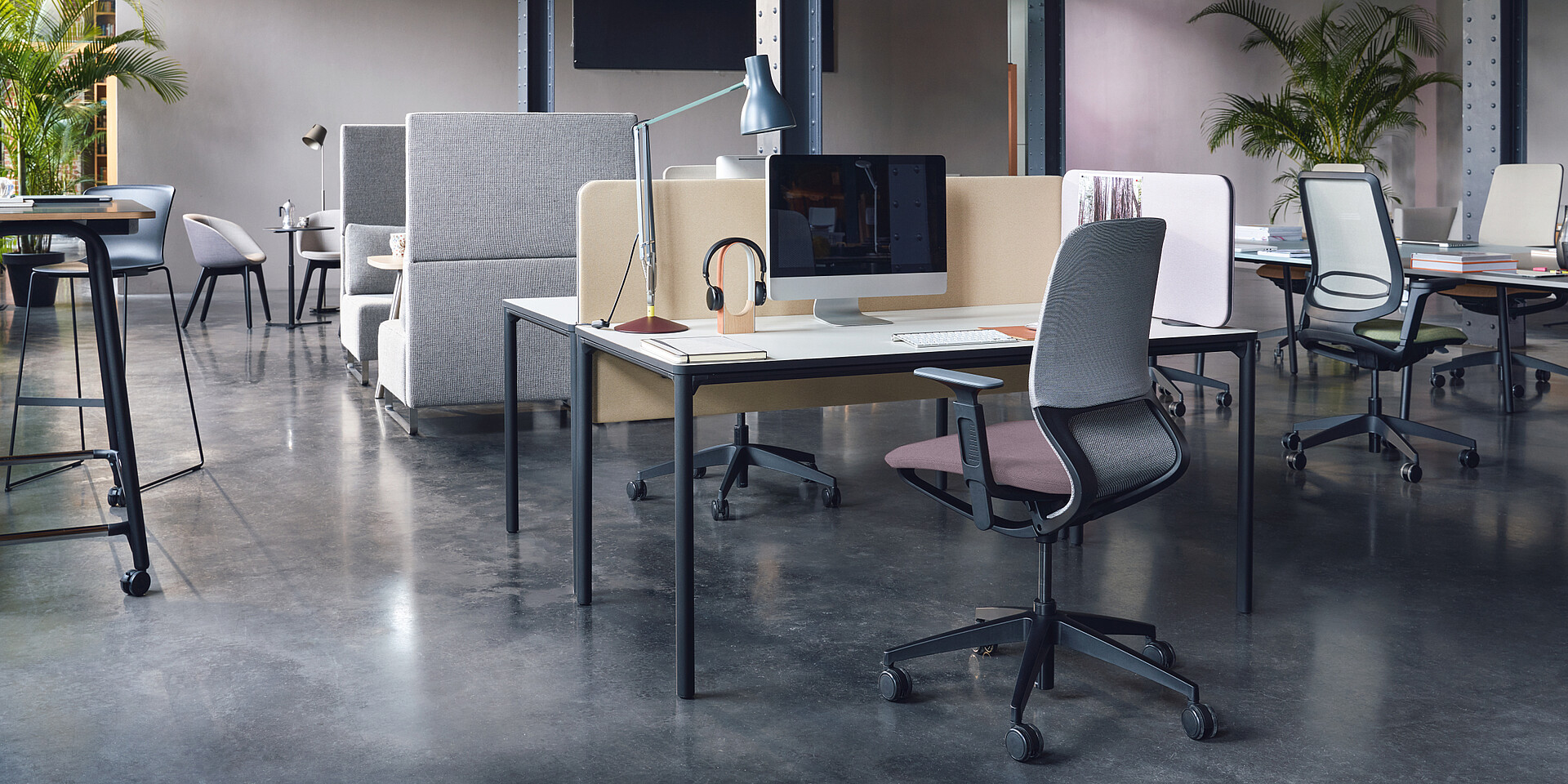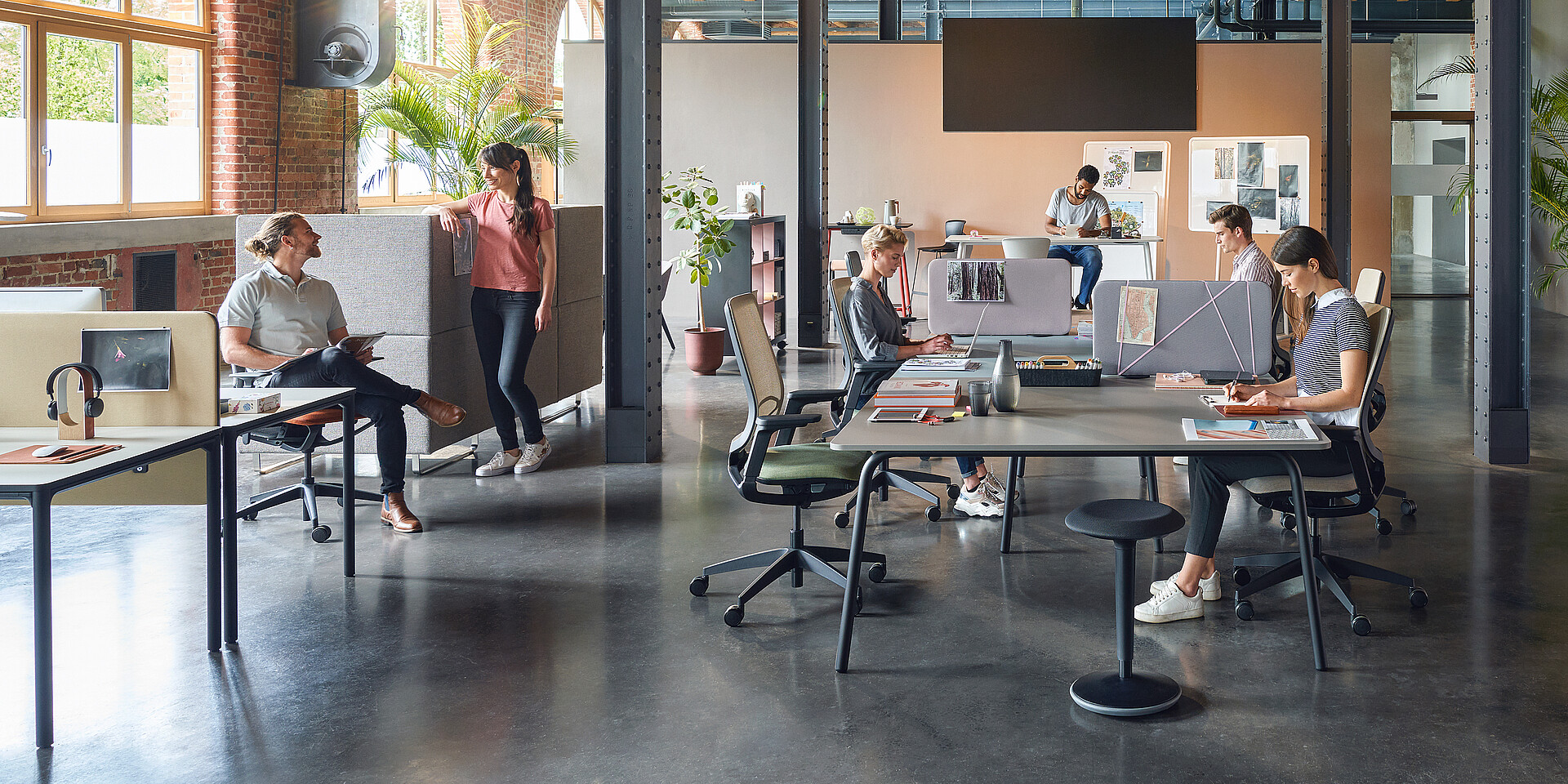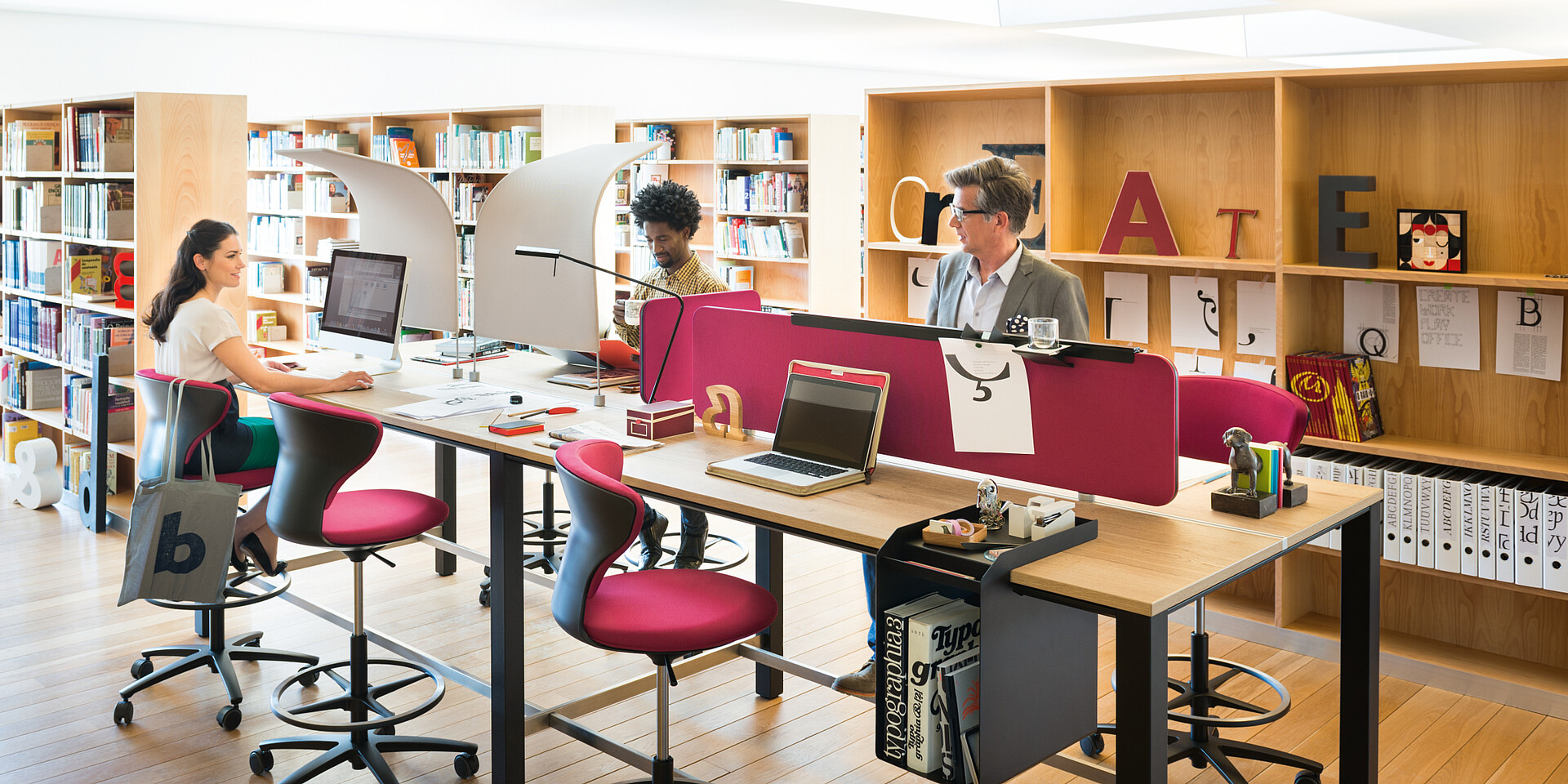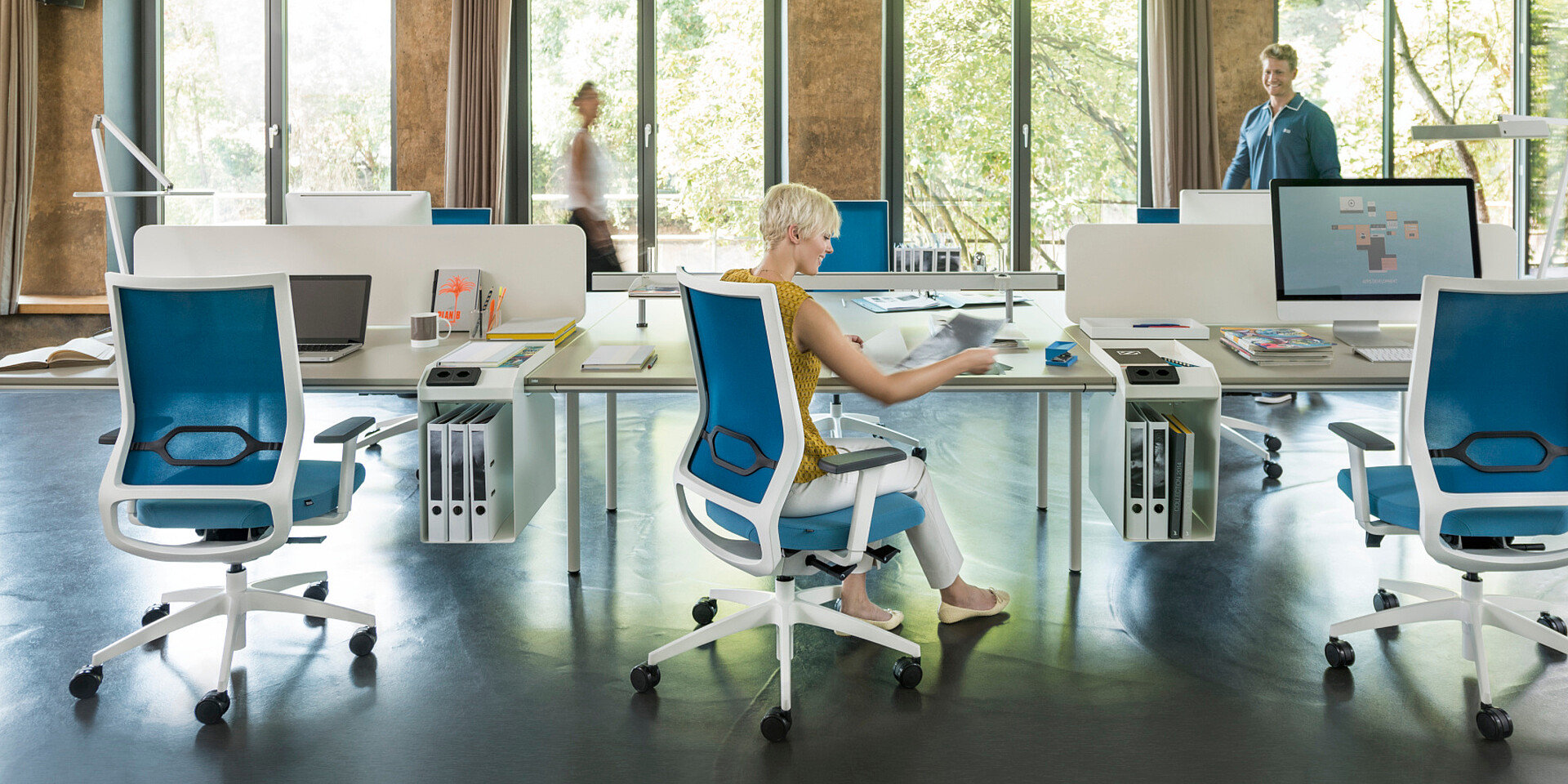 Sound absorption Class C
1. Sound absorbing wood fibre core
2. Fabric (covered with acoustic foam on the inside)
3. Piping
Customised design
Different fabrics from the same fabric collection can be selected for the acoustic elements. This allows for the creation of individual colour concepts and unique workplaces.
Organiser rail
Optionally, the easy screen silent can be fitted with an organiser rail at the top. It has a functions groove on both sides, which is used to hold individual accessories.
Adapter
Using various adapters, easy screen silent can be mounted on any desktop with a thickness of 19 to 25 mm. The adapters are available in six different colours to match the most popular leg frames. Three adapters are required for desks with a width of 1751 mm or more.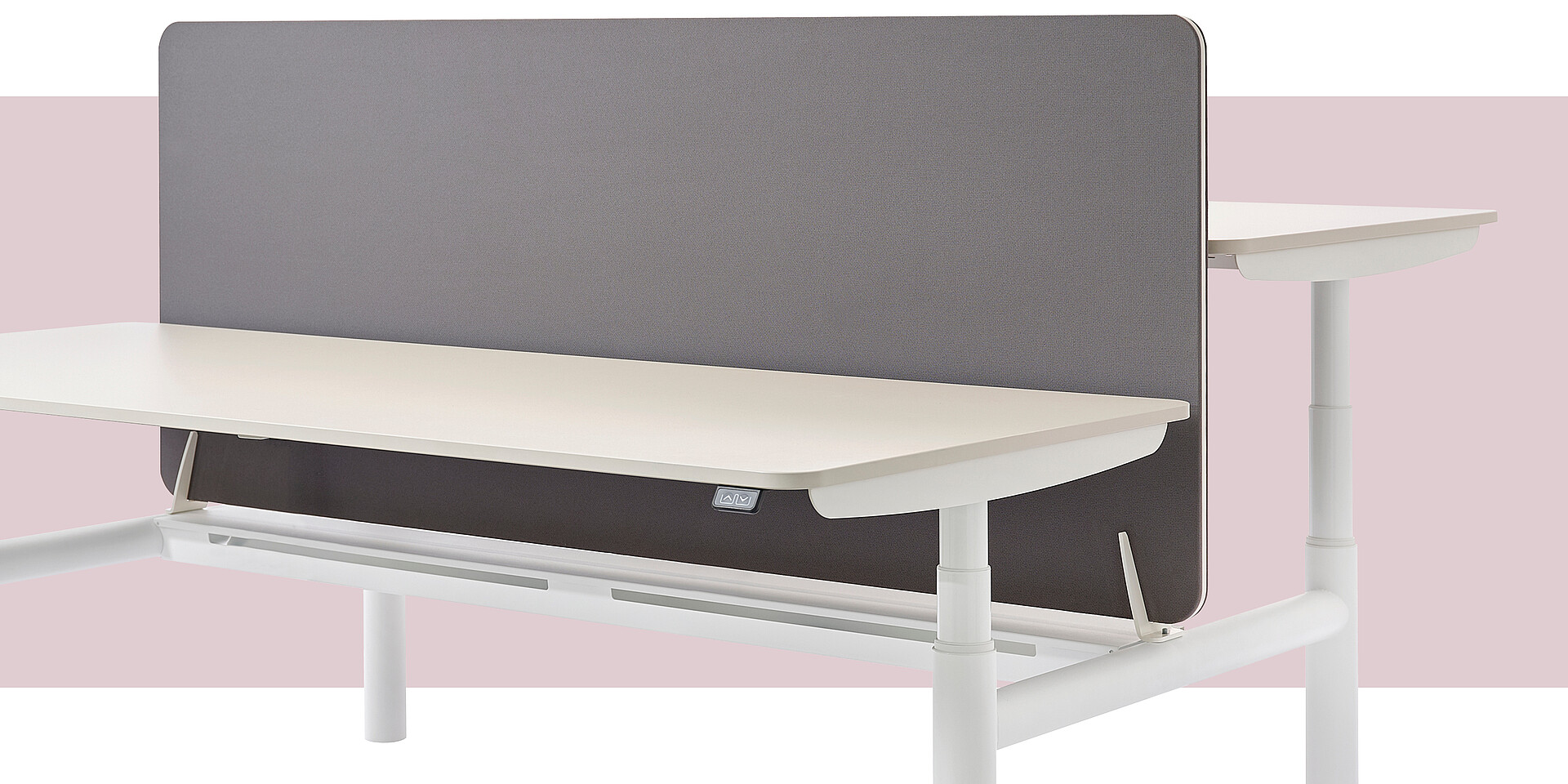 Best acoustics for many application areas
Design features
Whether used on an individual desk or on a bench, easy screen silent ensures the best acoustics due to its well-thought-out design and offers elegant privacy protection for concentrated work in many areas.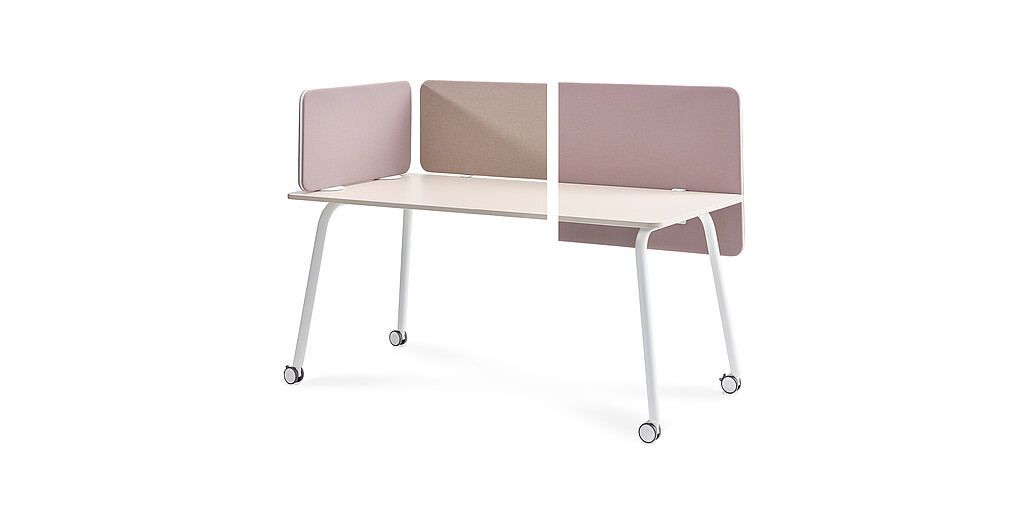 The rounded corners add lightness and a modern touch to the design
The piping is available in the colours clear white, black and white aluminium

Optionally, the easy screen silent can be fitted with an organiser rail at the top. It has a functions groove on both sides, which is used to hold individual accessories

The privacy screens are available in two heights

More than 30 colours from the Atlantic Screen, Nova, Sophie Screen, Era Screen collections are available for the fabric covering
The adapters are available in different colours: pure white, black, white aluminium, cayenne red, fjord green, sand beige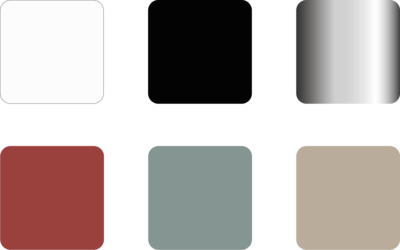 The rounded corners add lightness and a modern touch to the design
The piping is available in the colours clear white, black and white aluminium

Optionally, the easy screen silent can be fitted with an organiser rail at the top. It has a functions groove on both sides, which is used to hold individual accessories

The privacy screens are available in two heights

More than 30 colours from the Atlantic Screen, Nova, Sophie Screen, Era Screen collections are available for the fabric covering
The adapters are available in different colours: pure white, black, white aluminium, cayenne red, fjord green, sand beige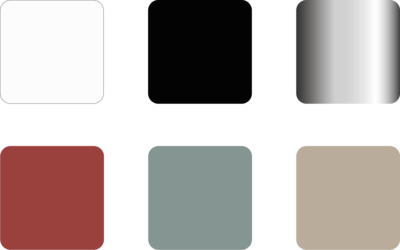 | | |
| --- | --- |
| Screen elements - desk-mounted | |
| Screen elements - mounted behind the desk | |
| Screen elements - mounted behind the desk (twin) | |