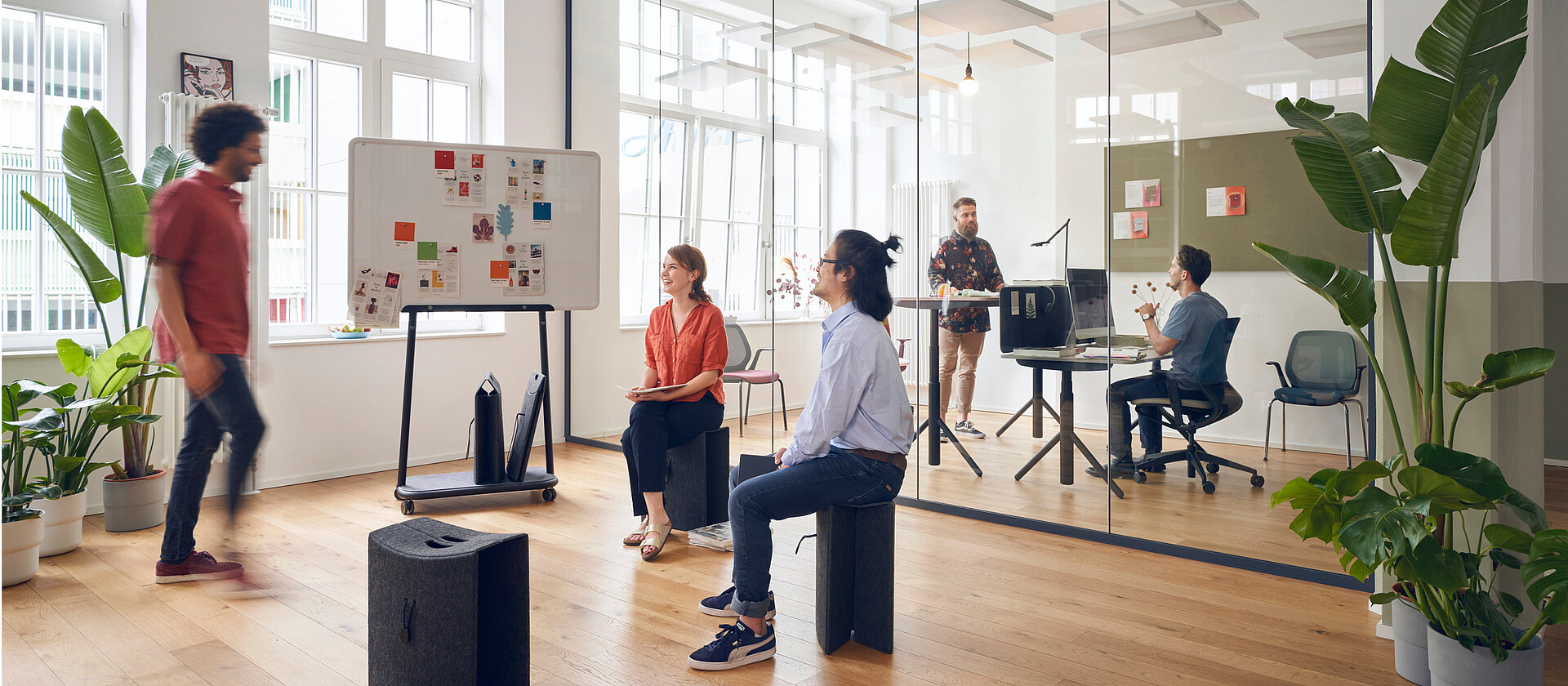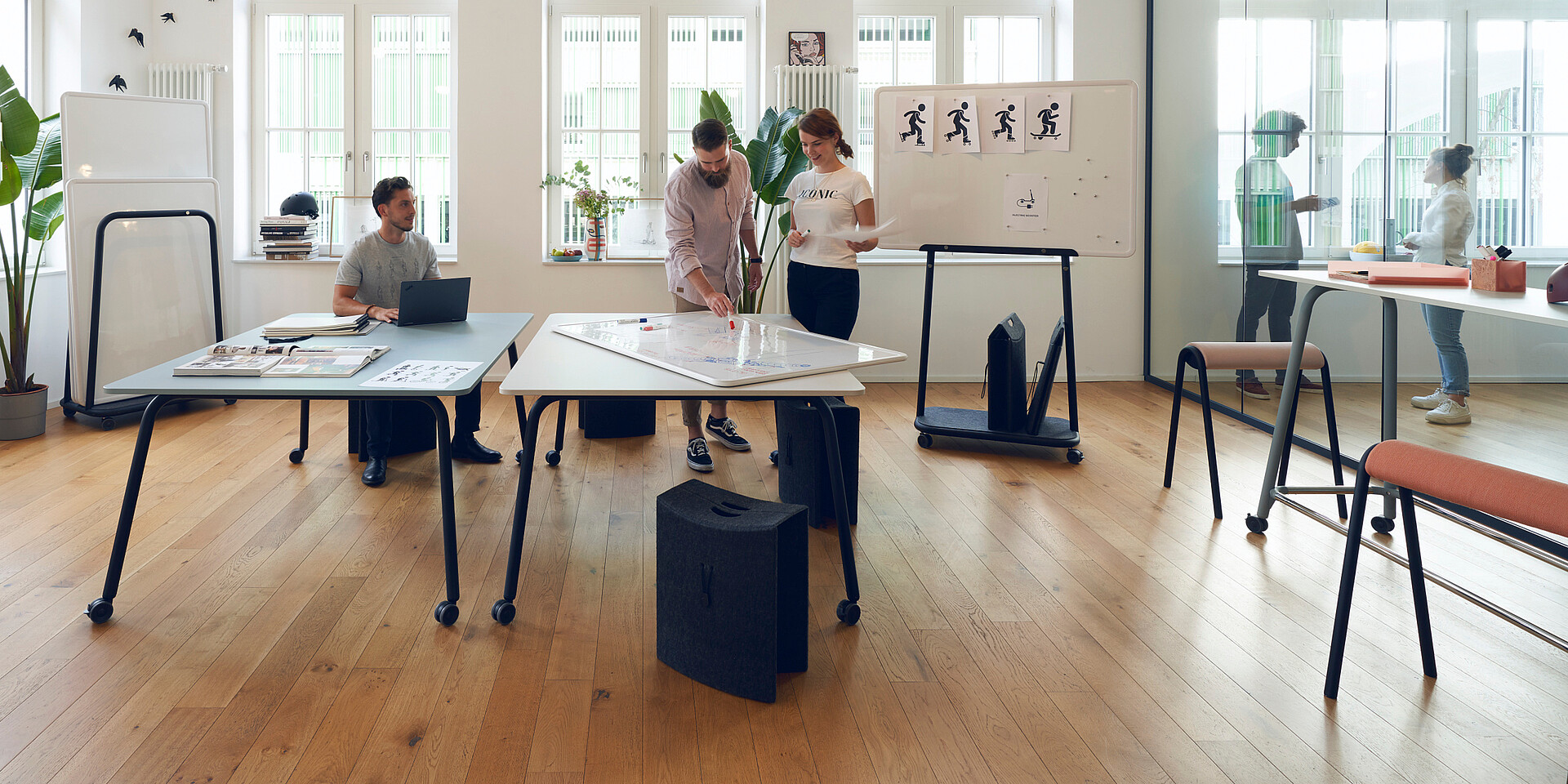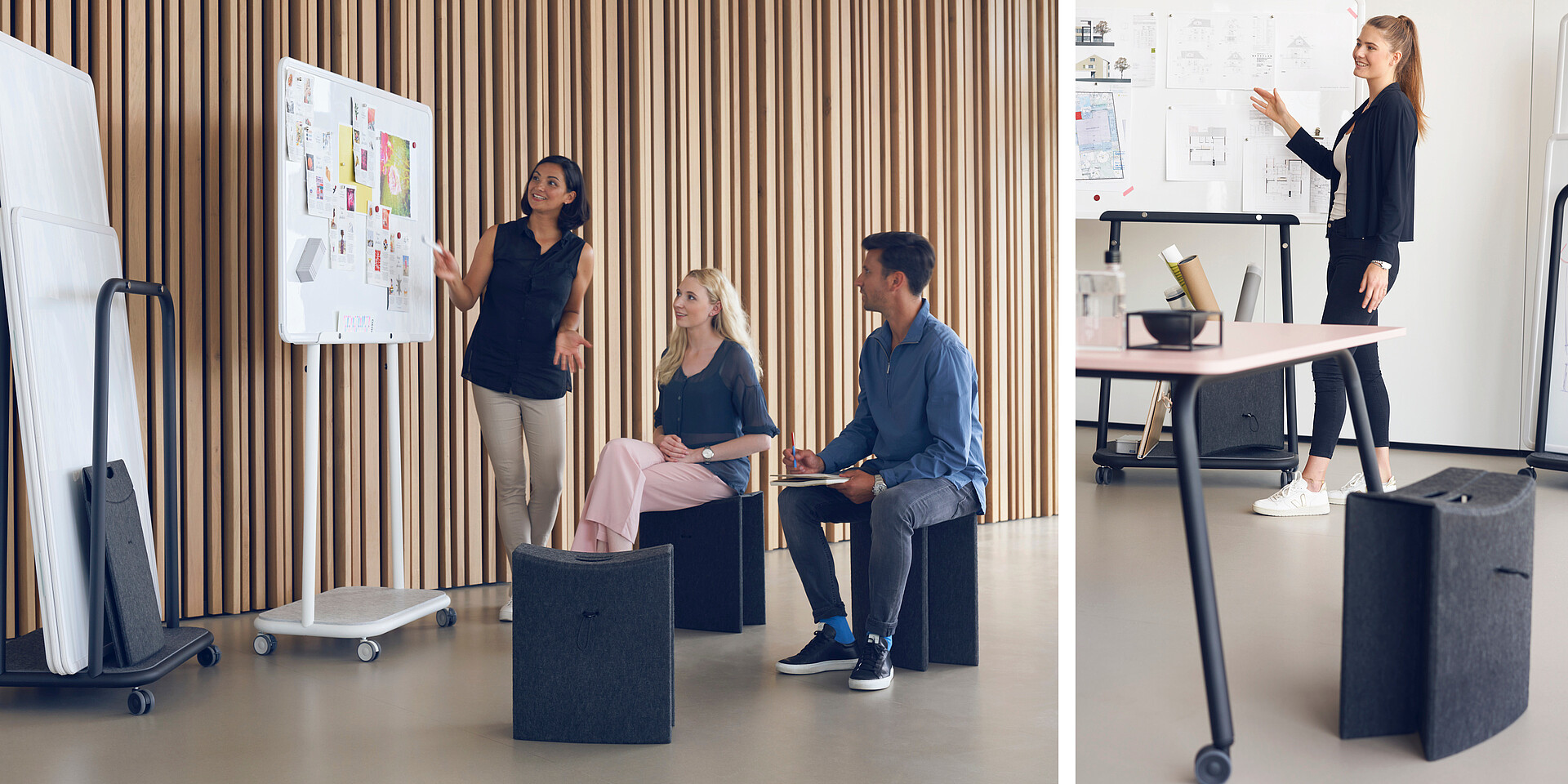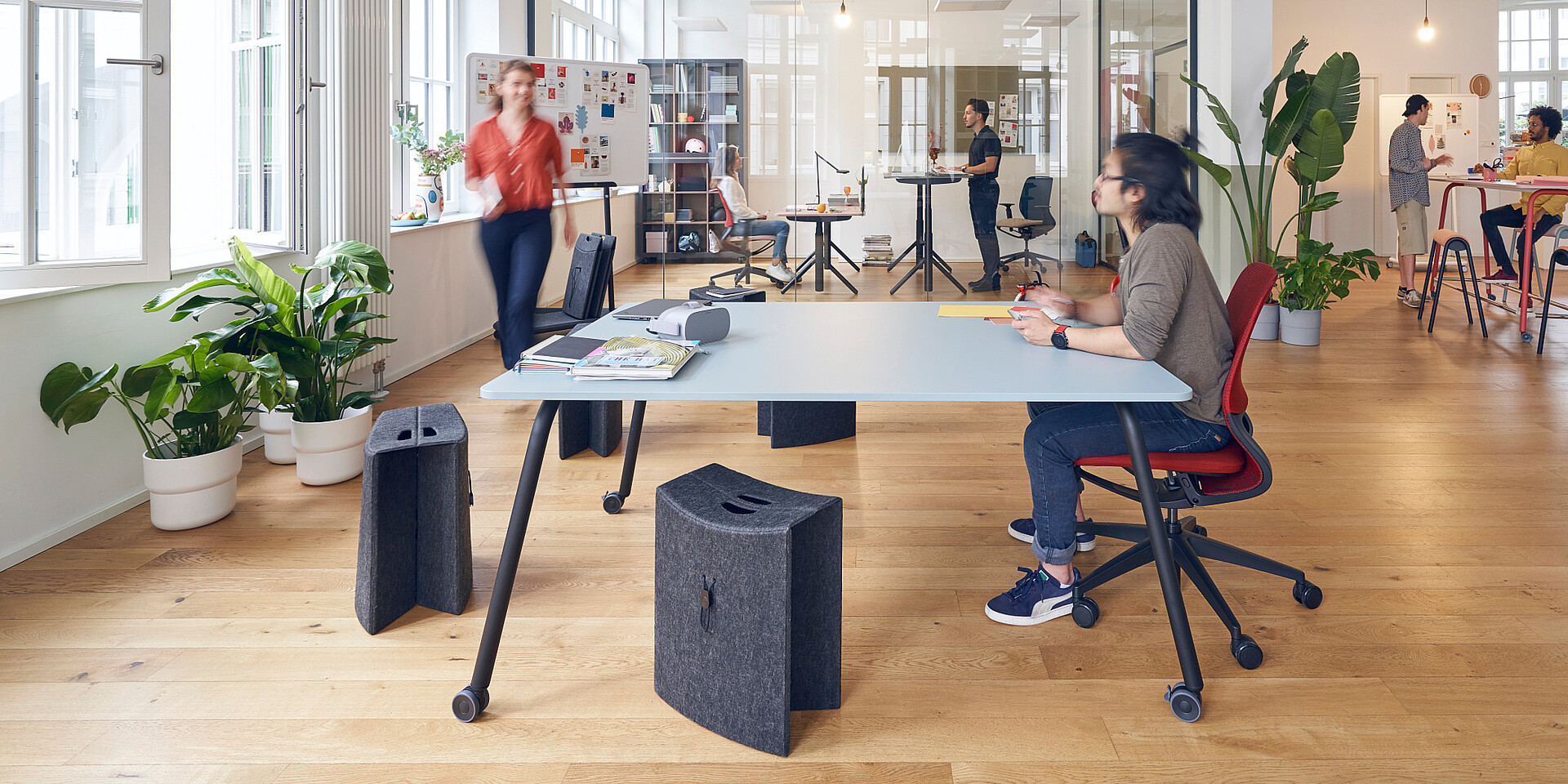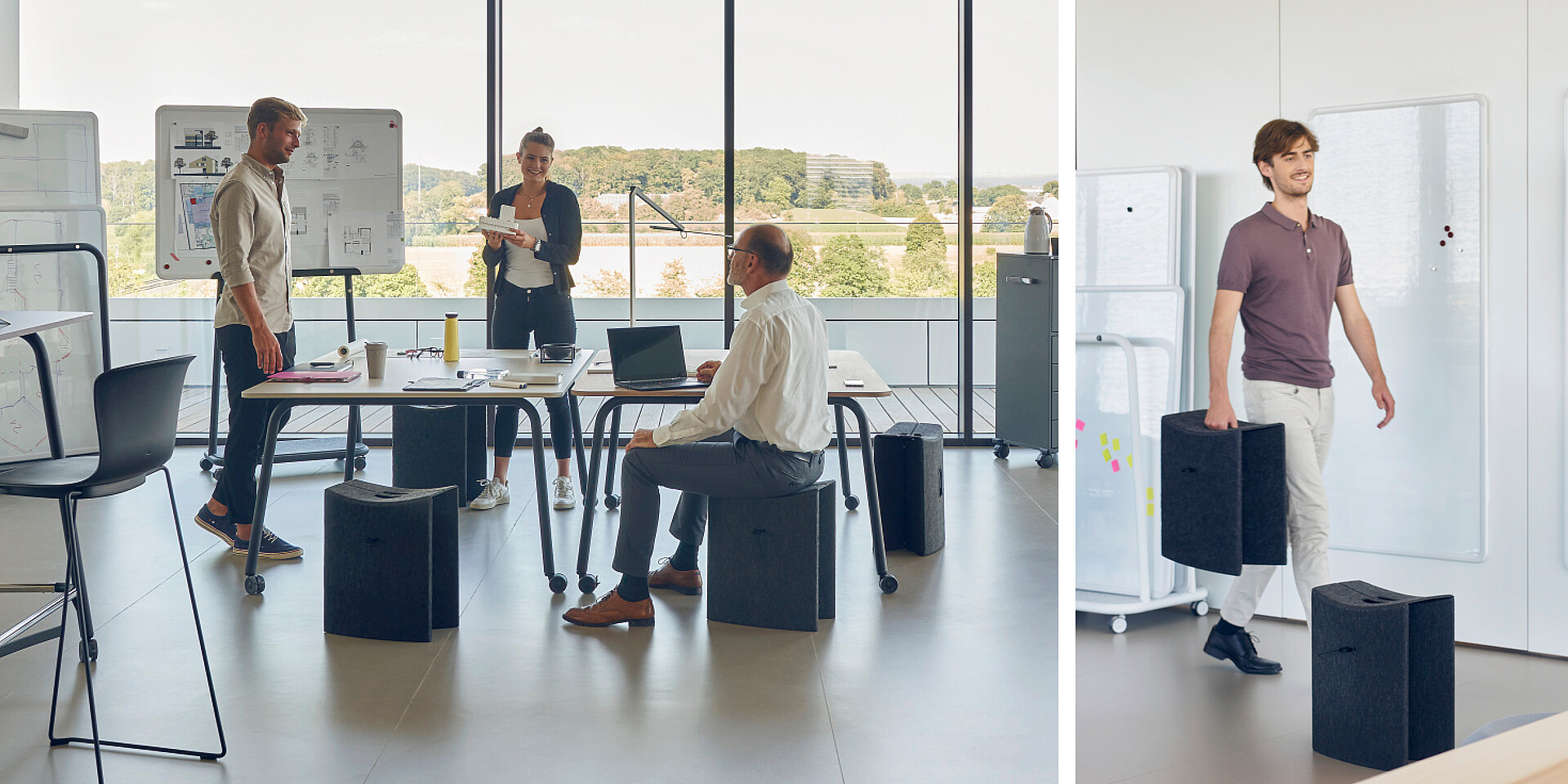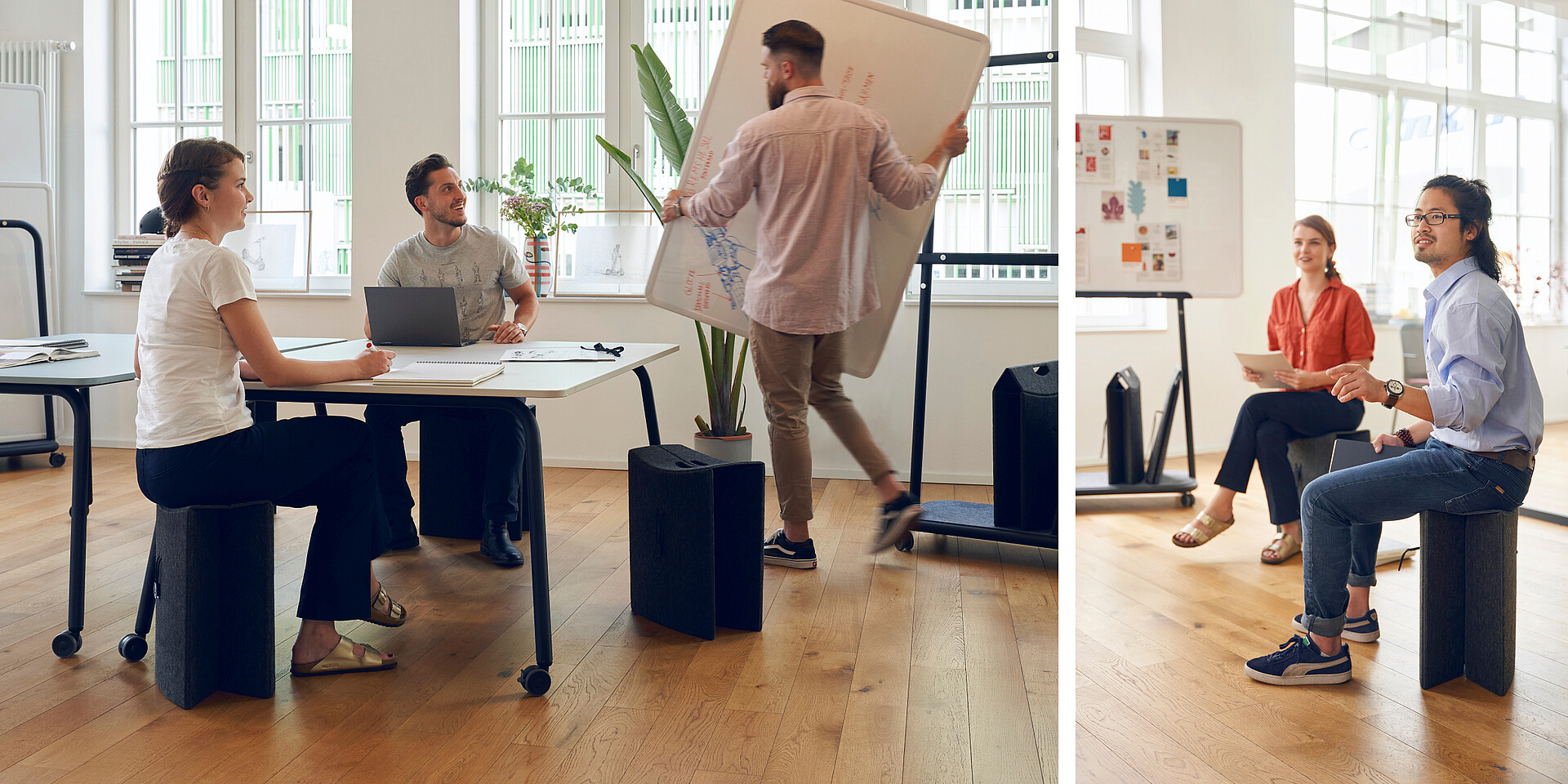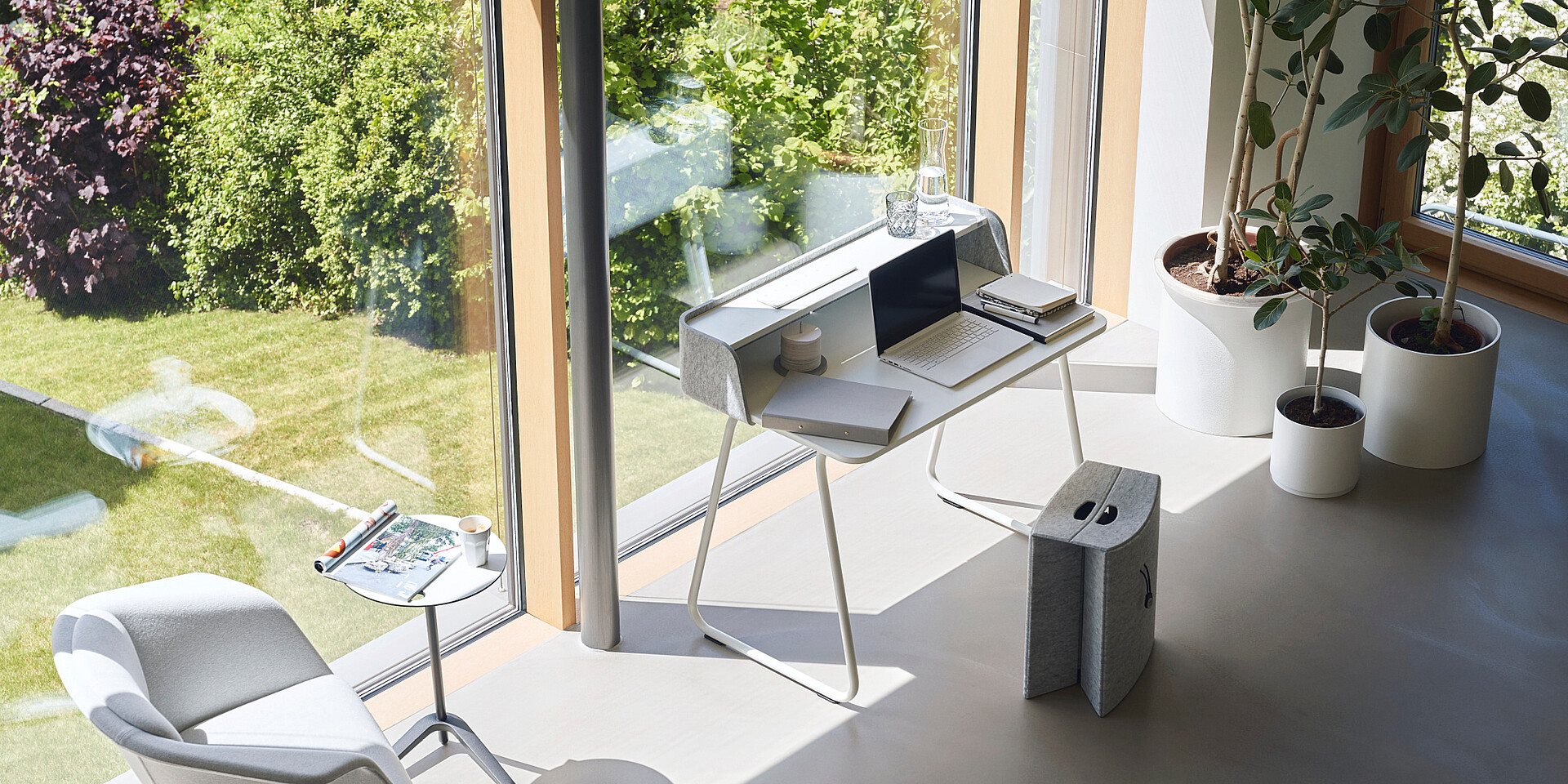 The practical portable folding stool.
Take it to go: your TAKEoSEAT folds away in no time, so you can take it with you – home, to the park, to a festival. As the name implies: take it with you and have a seat. Smart, lightweight and sturdy – you will not want to leave without. By the way: it easily fits in your trunk or your camper too!

It also looks good at home: TAKEoSEAT is here for you. A spontaneous kitchen party, TV Netflix marathon or a quick chat on the balcony. A stool that's as flexible as your life, and always ready for something new!

We purchase around two thirds of the steel, aluminium and wood which we require to produce our products in Germany and almost all the rest from Europe, this helps us to avoid long delivery routes whilst, at the same time, boosting the local economy. We use materials which have been tested and assessed with respect to potentially adverse effects on human health and the environment.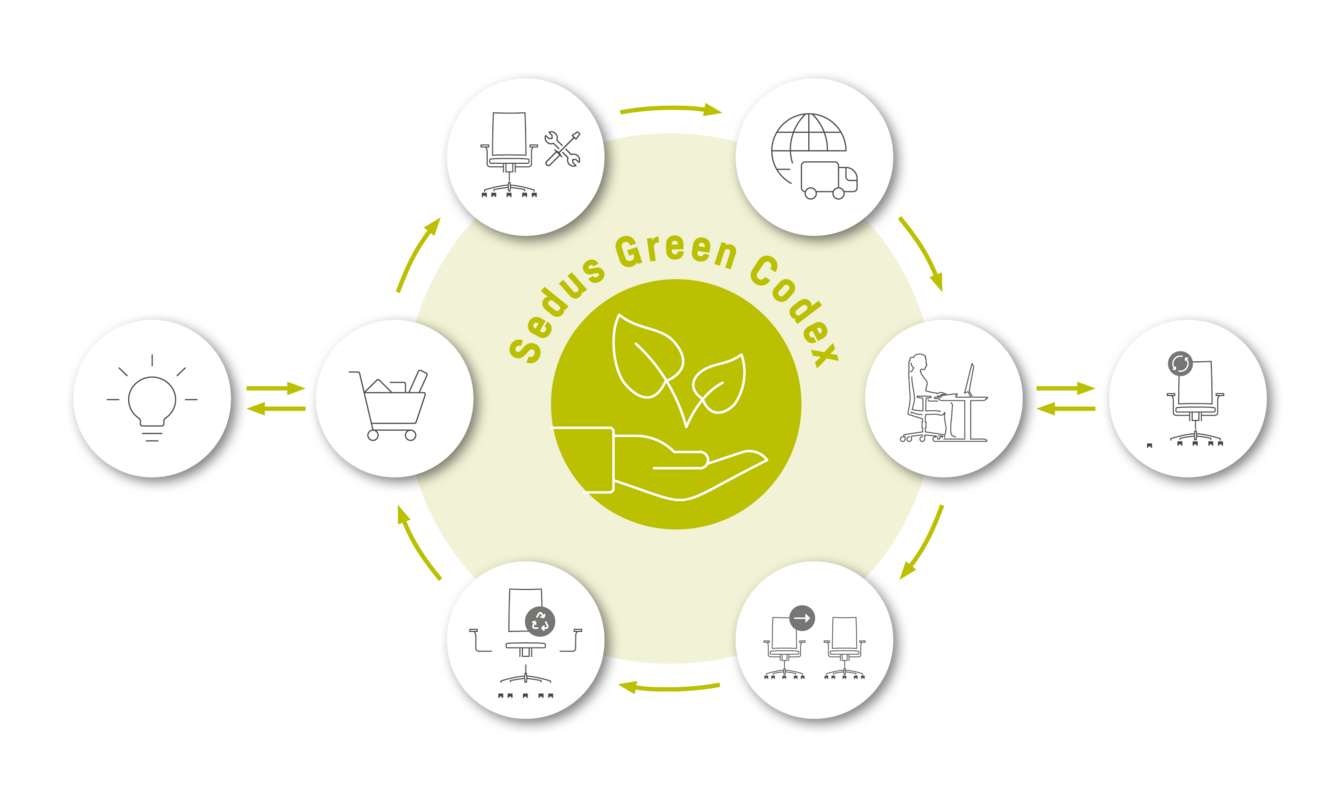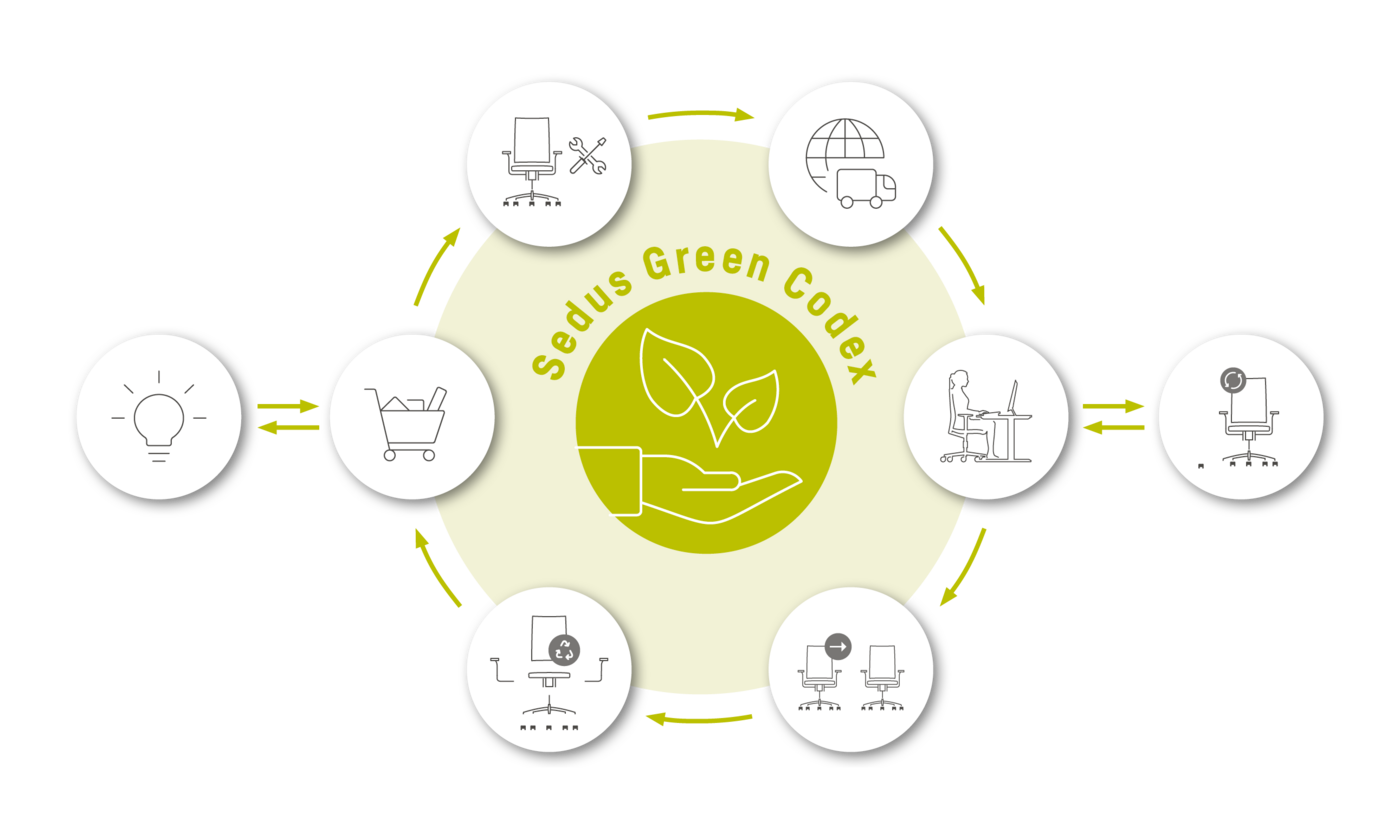 Sustainable production of TAKEoSEAT
Use of certified PET felt in accordance with OEKO-TEX Standard 100
Produced using 100 % green electricity
Produced in accordance with EMAS III Environmental management
Produced in accordance with DIN ISO 14001 Environmental management
Produced in accordance with DIN EN 45001 Occupational safety